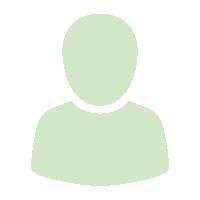 Philip Cass
HPC Systems Specialist - Senior Systems Administrator
[ Systems ]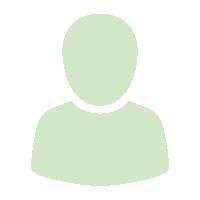 Paul Clark
Overall responsibility for the team who will provide the technical systems administration for the SP Service
[ Systems , Coordination ]
Paul has overall responsibility for our Supercomputing Data Centre, the Advanced Computing Facility (ACF), along with all of the systems and services we run. Overall responsibility for the team who provide the technical systems administration for the SP service, along with the accommodation services for the hosting of ARCHER2.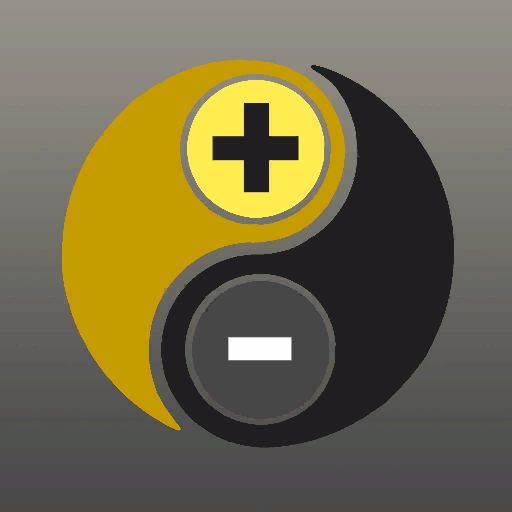 Daniel Gleed
Systems Operation function lead
[ Systems ]
Daniel has been at EPCC for over 7 years and is the team leader of the HPC system administrators who build, support and deliver the ARCHER2 service in addition to the underpinning infrastructure. Daniel and the team also look after a number of other diverse HPC systems within the ACF.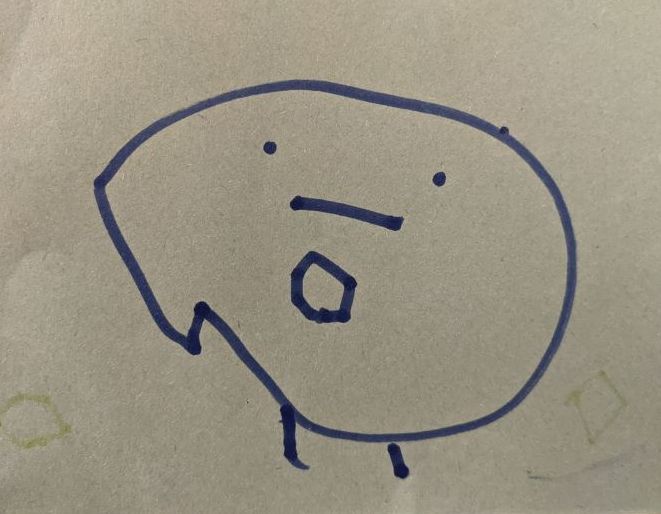 Kieran Leach
Systems Development function lead
[ Systems ]
Kieran is the function lead for System Development. Kieran has worked with EPCC since 2013 and works primarily as a project manager supporting development of new services and capabilities.