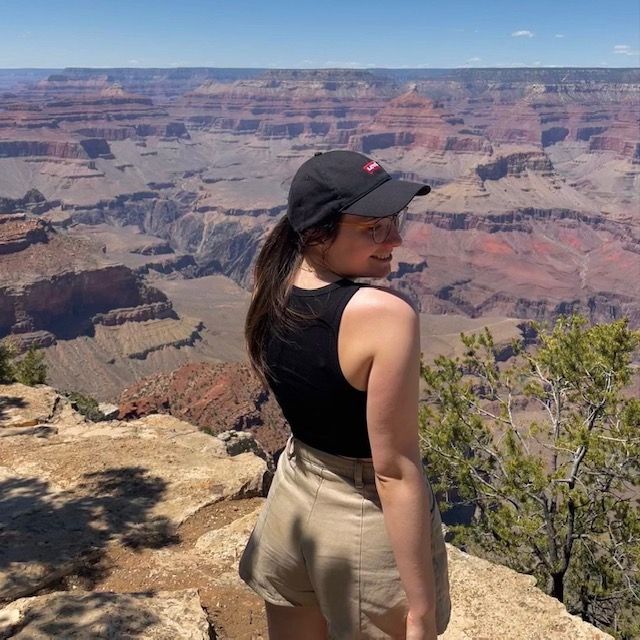 Eleanor Broadway
Applications Developer
[ Servicedesk , CSE , Training , Outreach ]
Member of the CSE team providing in-depth user support and member of the ARCHER2 Service Desk team. Also a technical assessment reviewer, course helper and outreach team member.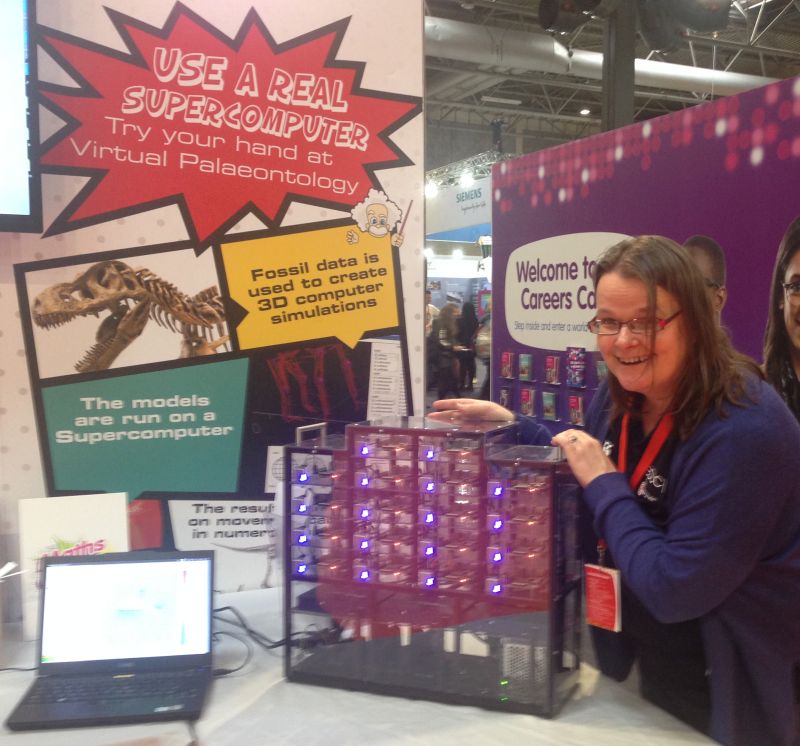 Dr Lorna Smith
Deputy Director for the CSE service. Web and Documentation function lead. Outreach function lead
[ CSE , eCSE , Outreach , Web & Docs , Quality & Feedback , Coordination ]
As the CSE Service deputy director, I tend to be involved in most aspects of the service delivery. However I have a particular role within the eCSE programme, around documentation, outreach and understanding and monitoring emissions as we look towards Net Zero services. Out with work you can find me in my garden or enjoying the chaos of being a Beaver Scout leader.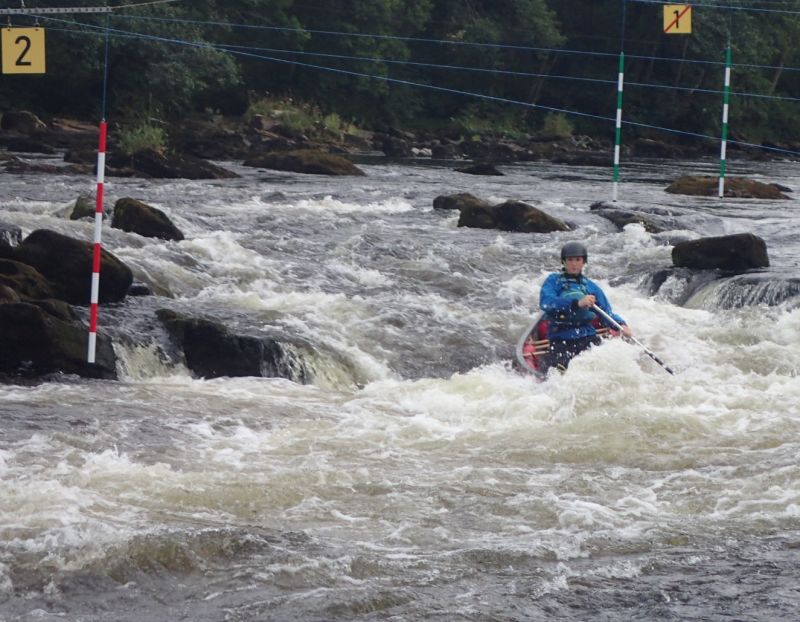 Dr Chris Wood
Project Manager
[ Training , CSE , Outreach ]
Since joining EPCC in 2018, I've been involved in a number of eCSE projects, with a particular interest in supporting users from the environmental and life sciences domains. I'm a course organiser on the MSc that we run, as well as being involved in lecturing on a range of other MSc modules and ARCHER2 training courses, and have recently been awarded a NERC training grant. I also help manage aspects of the ARCHER2 outreach programme, to help explain to the public why ARCHER2 is so important.