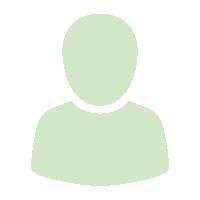 Paul Clark
Overall responsibility for the team who will provide the technical systems administration for the SP Service
[ Systems , Coordination ]
Paul has overall responsibility for our Supercomputing Data Centre, the Advanced Computing Facility (ACF), along with all of the systems and services we run. Overall responsibility for the team who provide the technical systems administration for the SP service, along with the accommodation services for the hosting of ARCHER2.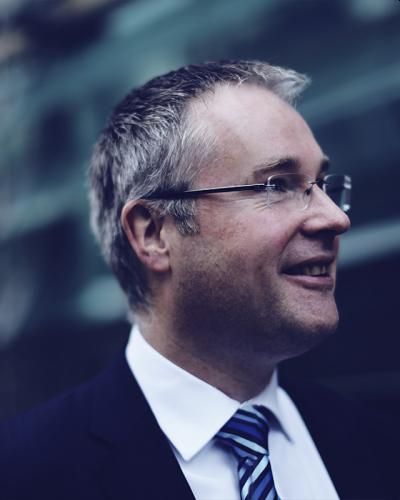 Prof Mark Parsons
Director of EPCC and Dean of Research Computing. Senior Responsible Owner (SRO) for EPCC for ARCHER2
[ Coordination ]
Prof. Mark Parsons joined EPCC, the supercomputing centre at The University of Edinburgh, in 1994 as a software developer working on several industrial contracts following a PhD in Particle Physics undertaken on the LEP accelerator at CERN in Geneva.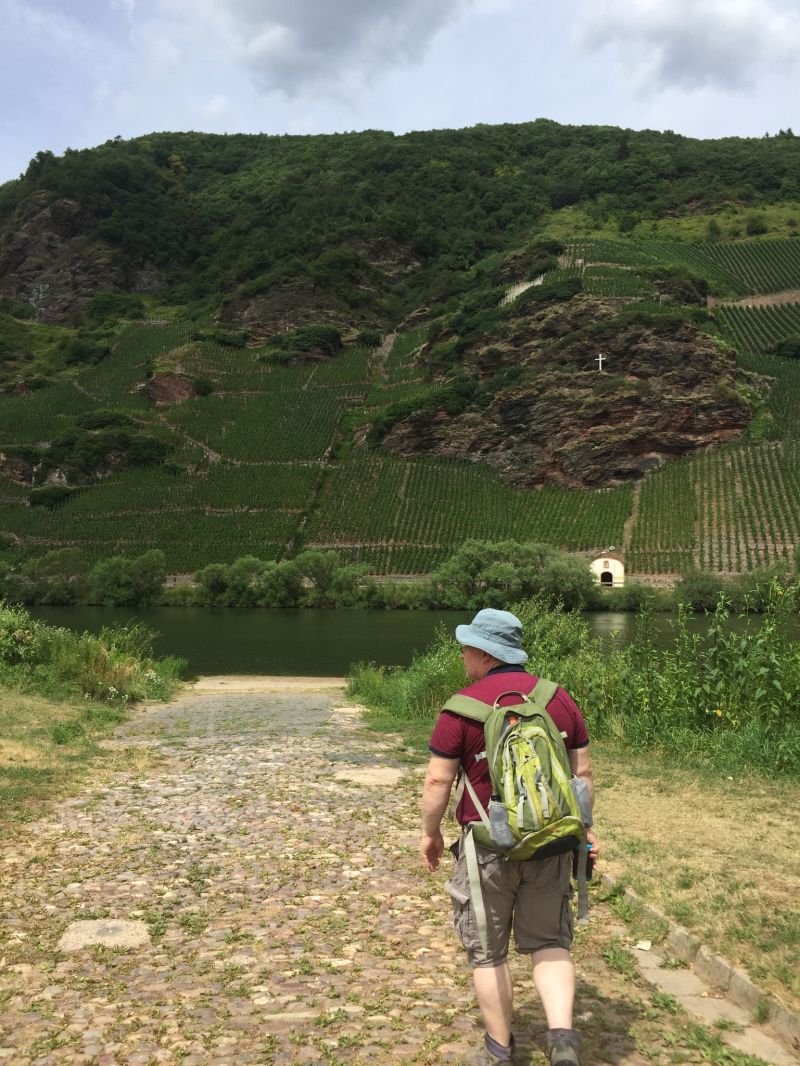 Dr Alan Simpson
Service Director for the SP service. Service Director for the CSE service
[ CSE , Coordination ]
Alan joined EPCC after completing a PhD in Computational Physics and has taken leading roles in national HPC services since 1994. As ARCHER2 Service Director, he has overall responsibility for delivery of the service to users.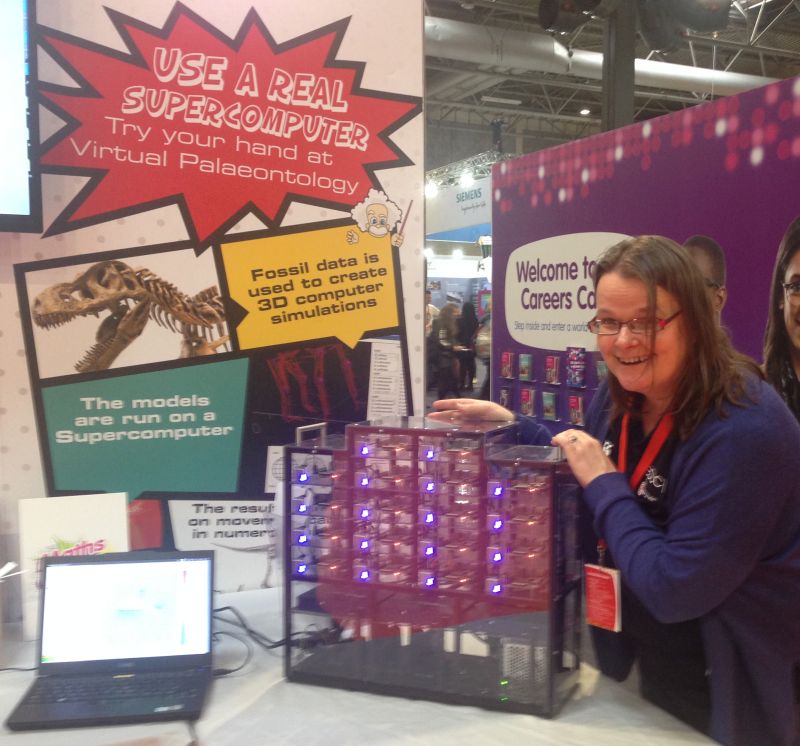 Dr Lorna Smith
Deputy Director for the CSE service. Web and Documentation function lead. Outreach function lead
[ CSE , eCSE , Outreach , Web & Docs , Quality & Feedback , Coordination ]
As the CSE Service deputy director, I tend to be involved in most aspects of the service delivery. However I have a particular role within the eCSE programme, around documentation, outreach and understanding and monitoring emissions as we look towards Net Zero services. Out with work you can find me in my garden or enjoying the chaos of being a Beaver Scout leader.